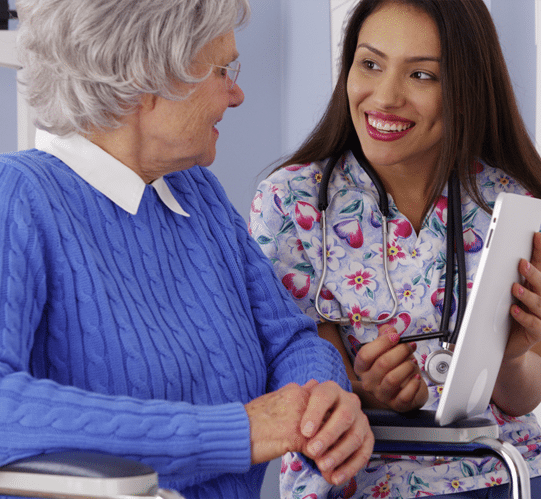 Through DHCHD, seniors can have the care, comfort, and security they need, without having to leave their community. Whether you or a family member want to maintain independence or just need extra help, we offer a range of options.
Two DHCHD facilities, Legacy Assisted Living and Coon Memorial Nursing Home, provide quality care while keeping people close those that matter to them. Our healthcare network also includes Coon Memorial Home Health and Hospice, so that you can receive the extra help you need, while remaining in your own home. It's a combination of services that can be customized based on each individual situation.
"THE DALLAM-HARTLEY COUNTIES HOSPITAL DISTRICT ADOPTED A TAX RATE THAT WILL RAISE MORE TAXES FOR MAINTENANCE AND OPERATIONS THAN LAST YEAR'S TAX RATE."
"THE TAX RATE WILL EFFECTIVELY BE RAISED BY 7.99 PERCENT AND WILL RAISE TAXES FOR MAINTENANCE AND OPERATIONS ON A $100,000 HOME BY APPROXIMATELY $14.19"
A long-term care ombudsman helps residents of a nursing facility and residents of an assisted living facility resolve complaints. Help provided by an ombudsman is confidential and free of charge. To speak with an ombudsman, a person may call the toll-free number 1-800-252-2412.