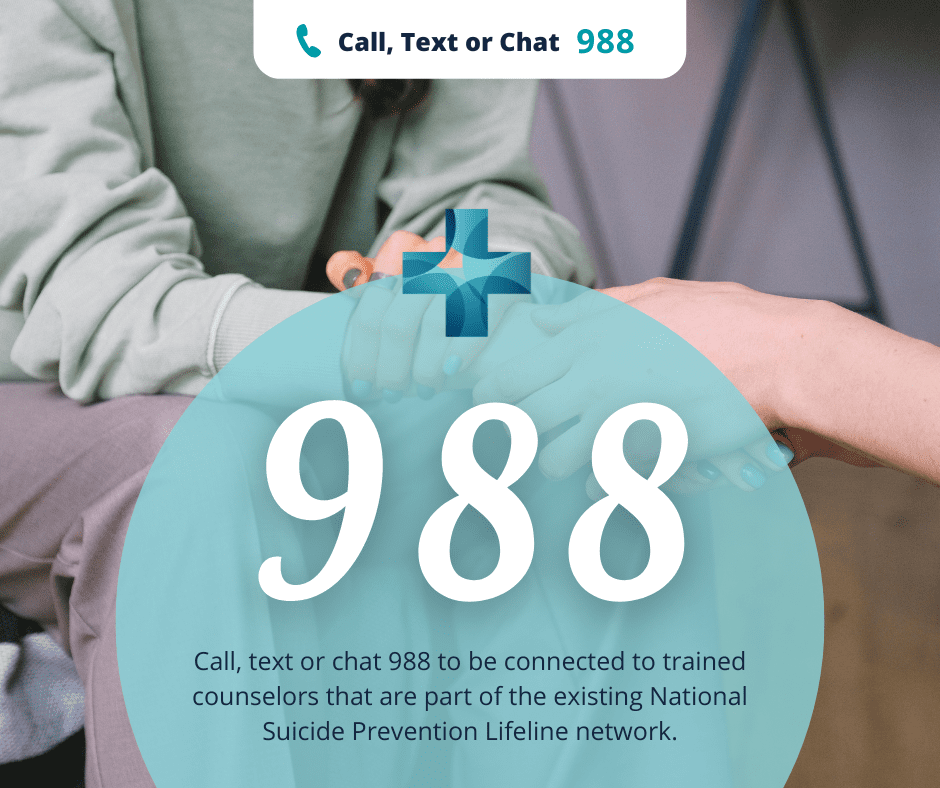 The telephone number for the National Suicide Prevention Lifeline is now 988.
What do you need to know?
988 has been designated as the new three-digit dialing code that will route callers to the National Suicide Prevention Lifeline. The new dialing code became available nationwide on July 16, 2022.
When people call, text, or chat 988, they will be connected to trained counselors that are part of the existing National Suicide Prevention Lifeline network. These trained counselors will listen, understand how their problems are affecting them, provide support, and connect them to resources if necessary.
This new dial code does not replace the previous phone number (1-800-273-8255). Both will connect callers to 24/7 help.
Need help?
View more information at 988lifeline.org and on the Substance Abuse and Mental Health Services Administration website.
"THE DALLAM-HARTLEY COUNTIES HOSPITAL DISTRICT ADOPTED A TAX RATE THAT WILL RAISE MORE TAXES FOR MAINTENANCE AND OPERATIONS THAN LAST YEAR'S TAX RATE."
"THE TAX RATE WILL EFFECTIVELY BE RAISED BY 7.95 PERCENT AND WILL RAISE TAXES FOR MAINTENANCE AND OPERATIONS ON A $100,000 HOME BY APPROXIMATELY $8.45"
A long-term care ombudsman helps residents of a nursing facility and residents of an assisted living facility resolve complaints. Help provided by an ombudsman is confidential and free of charge. To speak with an ombudsman, a person may call the toll-free number 1-800-252-2412.