Family Nurse Practitioner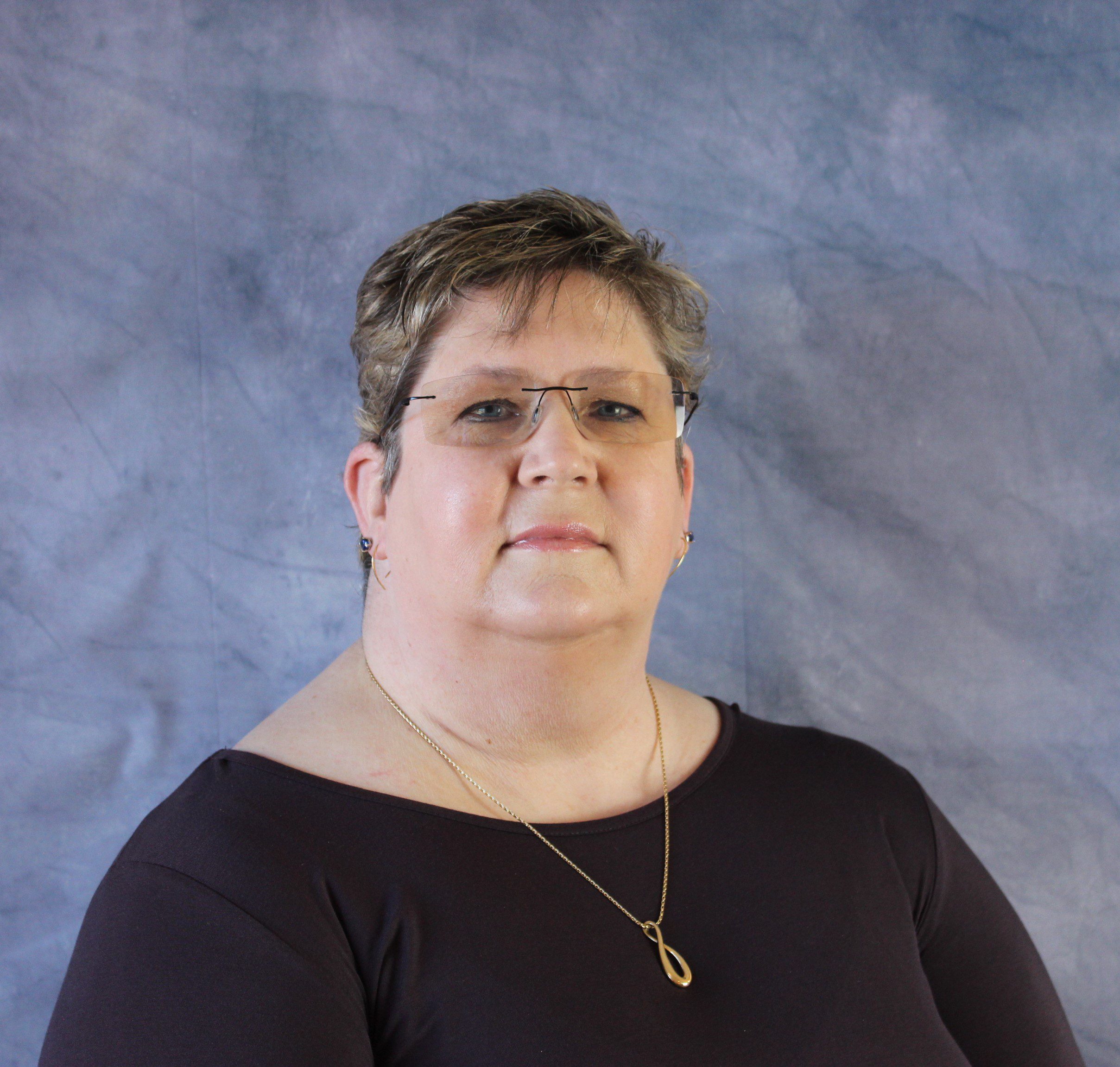 Contact Information:
Phone: (806) 244 -7790
Fax: (806) 244 – 7792
Valerie Conrad is a Family Nurse Practitioner and is board certified. Valerie has been practicing as a nurse practitioner since 2017.
Education:
Valerie received her Bachelor of Science in Nursing from West Texas A&M University in 2010 and received her Master of Science in Nursing and became a certified as a Family Nurse Practitioner. During her career, she has worked in the intensive care unit, cardiology, and the emergency department. Valerie has also been on the ADN Nursing Faculty in Pampa, TX.
"THE DALLAM-HARTLEY COUNTIES HOSPITAL DISTRICT ADOPTED A TAX RATE THAT WILL RAISE MORE TAXES FOR MAINTENANCE AND OPERATIONS THAN LAST YEAR'S TAX RATE."
"THE TAX RATE WILL EFFECTIVELY BE RAISED BY 7.99 PERCENT AND WILL RAISE TAXES FOR MAINTENANCE AND OPERATIONS ON A $100,000 HOME BY APPROXIMATELY $14.19"
A long-term care ombudsman helps residents of a nursing facility and residents of an assisted living facility resolve complaints. Help provided by an ombudsman is confidential and free of charge. To speak with an ombudsman, a person may call the toll-free number 1-800-252-2412.