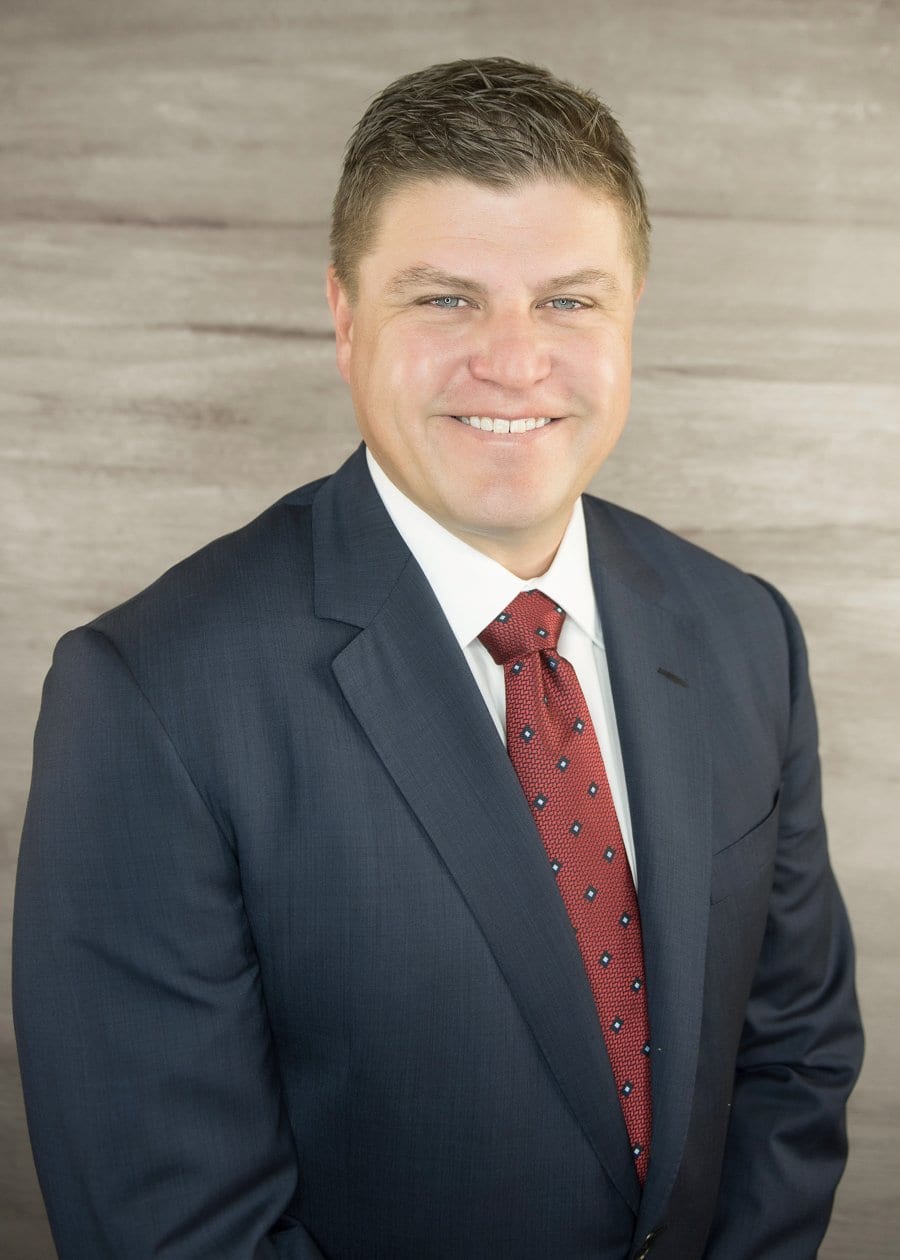 Contact Information:
Office: 206 East 16th Street in Dalhart
Phone: (806) 350-2663
Fax: (806) 350-2664
Dr. Parker is an orthopedic surgeon who specializes in shoulder, hip and knee surgery. Dr. Parker enjoys seeing patients of all ages, and sees both traumatic injuries and degenerative conditions in his practice.
Education:
Dr. Parker graduated from Baylor in 1992 with a degree in Biology and was admitted to the University of Texas Health Science Center in Houston where he obtained his Doctor of Medicine (M.D.) in 1996. He stayed in Houston and trained at the University of Texas Health Science Center for his internship and residency.
Certification:
Dr. Parker is board certified orthopedic surgeon with professional memberships to: Texas Medical Association, American Medical Association, American Academy of Orthopedic Surgeons, Texas Orthopedic Association, Texas Society of Sports Medicine, and Potter-Randall County Medical Society.
"THE DALLAM-HARTLEY COUNTIES HOSPITAL DISTRICT ADOPTED A TAX RATE THAT WILL RAISE MORE TAXES FOR MAINTENANCE AND OPERATIONS THAN LAST YEAR'S TAX RATE."
"THE TAX RATE WILL EFFECTIVELY BE RAISED BY 7.95 PERCENT AND WILL RAISE TAXES FOR MAINTENANCE AND OPERATIONS ON A $100,000 HOME BY APPROXIMATELY $8.45"