Rehabilitation: Cardiac/Pulmonary Rehabilitation
DHCHD offers cardiac rehabilitation and pulmonary rehabilitation for patients who are dealing with heart problems or chronic lung disease. Our cardiac rehab program is medically supervised and works to help people more quickly recover from a heart attack or other medical problems caused by heart disease. The program combines physical exercise, nutritional counseling, and psychological counseling. Our goal is to improve quality of life and reduce risk factors that can lead to future problems.
Pulmonary rehabilitation focuses on people with chronic lung disease. This can include emphysema, chronic bronchitis, or Chronic Obstructive Pulmonary Disease (COPD). This rehabilitation program is also medically supervised. While rehabilitation can't improve lung function, it can reduce symptoms and improve quality of life.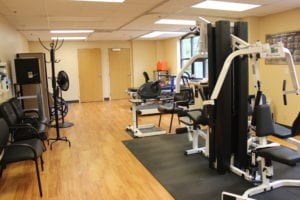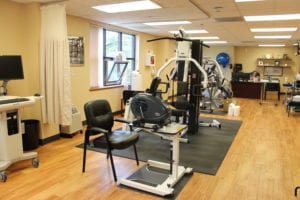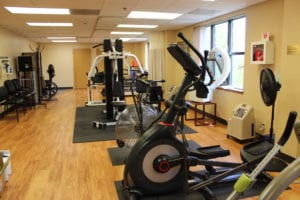 "DALLAM/HARTLEY COUNTIES HOSPITAL ADOPTED A TAX RATE THAT WILL RAISE MORE TAXES FOR MAINTENANCE AND OPERATIONS THAN LAST YEAR'S TAX RATE."
"THE TAX RATE WILL EFFECTIVELY BE RAISED BY 8 PERCENT AND WILL RAISE TAXES FOR MAINTENANCE AND OPERATIONS ON A $100,000 HOME BY APPROXIMATELY $8.80."