The Care you Need, When you Need It
When the unexpected happens, it's important that you know where to turn for the care you need. To better serve our community when they need emergency care, we recently enlarged our Emergency Room. Patients can now rely on four Trauma Rooms, a Pediatric room, and Obstetrics/Gynecology room, and an isolation room. The Coon Memorial ER is staffed by medical practitioners and certified nurses. Each day, they treat a variety of medical problems and help people when the unanticipated happens. If needed, we can provide fixed-wing or helicopter transport to Amarillo for our patients.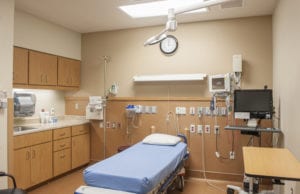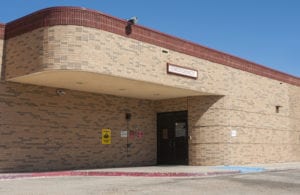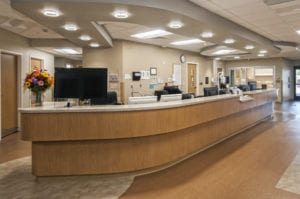 "DALLAM/HARTLEY COUNTIES HOSPITAL ADOPTED A TAX RATE THAT WILL RAISE MORE TAXES FOR MAINTENANCE AND OPERATIONS THAN LAST YEAR'S TAX RATE."
"THE TAX RATE WILL EFFECTIVELY BE RAISED BY 8 PERCENT AND WILL RAISE TAXES FOR MAINTENANCE AND OPERATIONS ON A $100,000 HOME BY APPROXIMATELY $8.80."