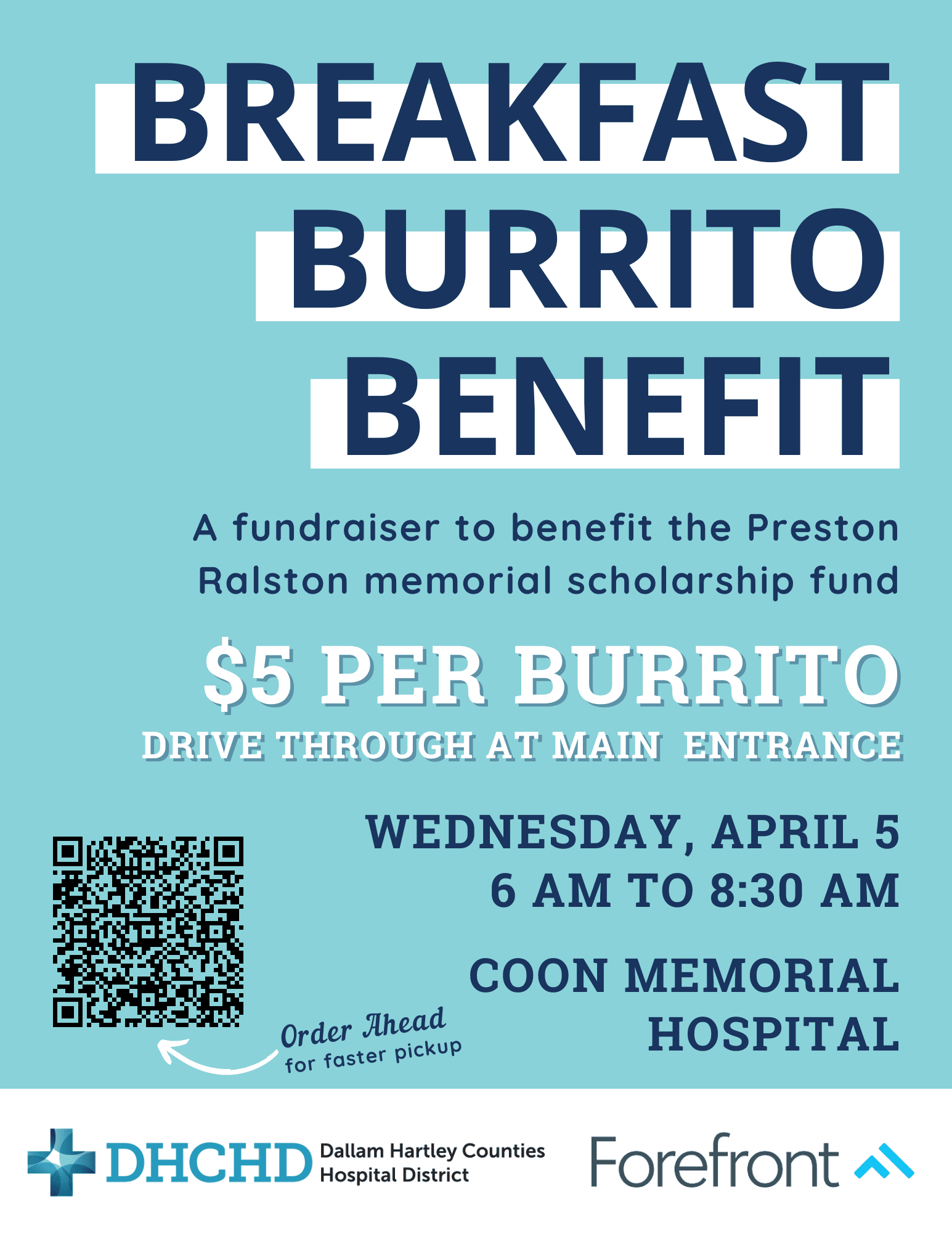 Breakfast Burrito Benefit
April 5, 2023
6:00-8:30 AM @ Coon Memorial Hospital
A fundraiser to jump-start the Preston Ralston memorial scholarship fund.
Pre-order here.
Monthly Board Meeting
2023 Schedule 
Click on date for more information and meeting agenda.
April 27 at 6pm
May 25 at 6pm
June 22 at 6pm
July 27 at 6pm
August 24 at 6pm
September 28 at 6pm
October 26 at 6pm
November 16 at 6pm
December 28 at 6pm
*Board Meeting dates, times, and place are subject to change.*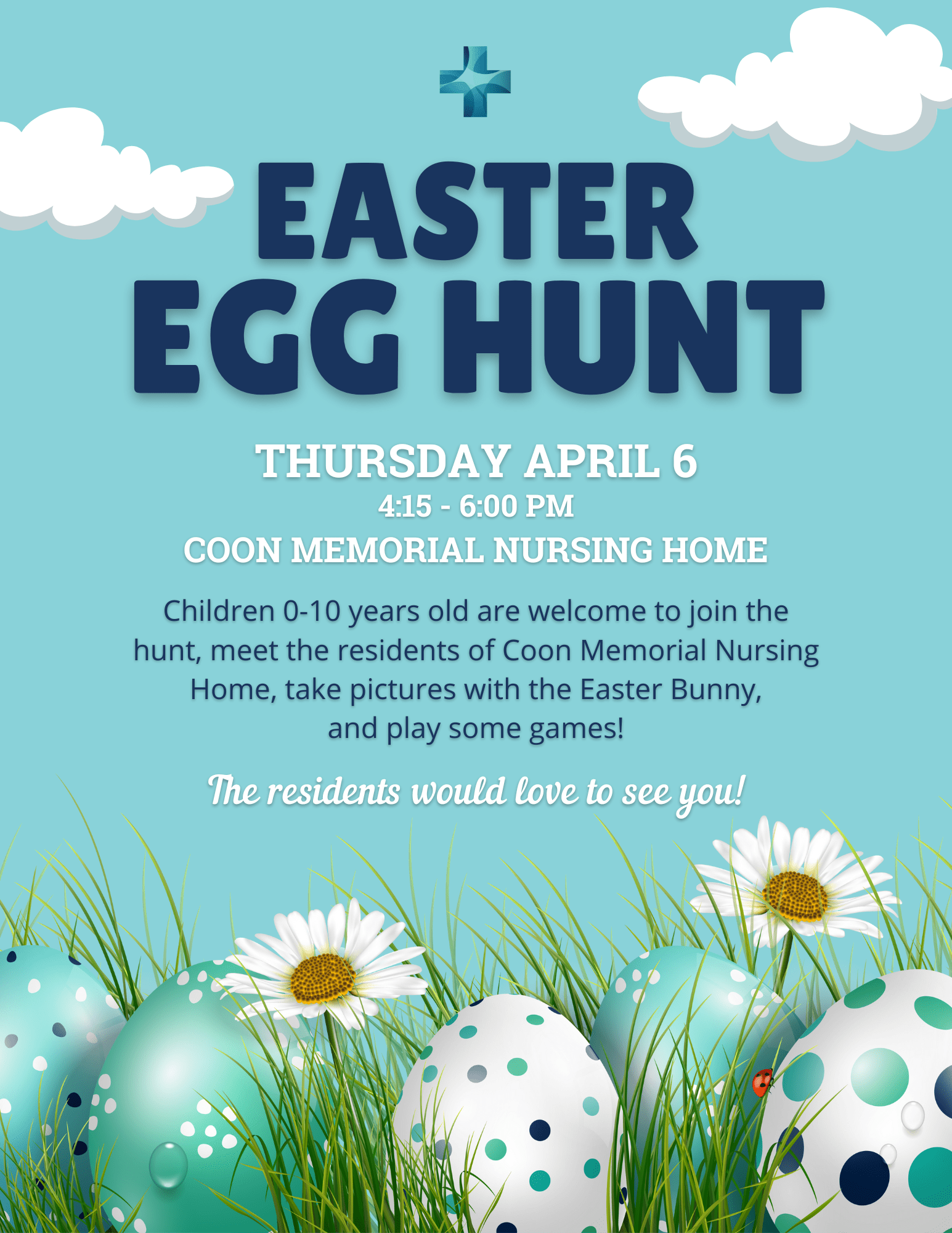 Easter Egg Hunt
April 6, 2023
4:15 – 6:00 PM
Coon Memorial Nursing Home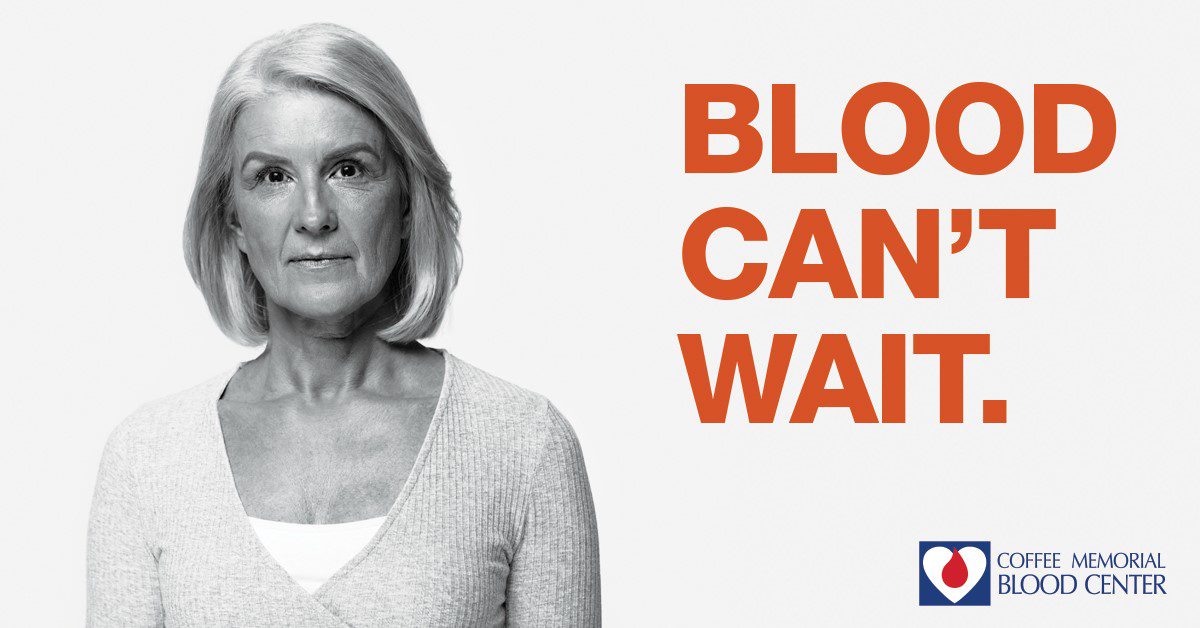 Blood Drive
October 2022
More information to come.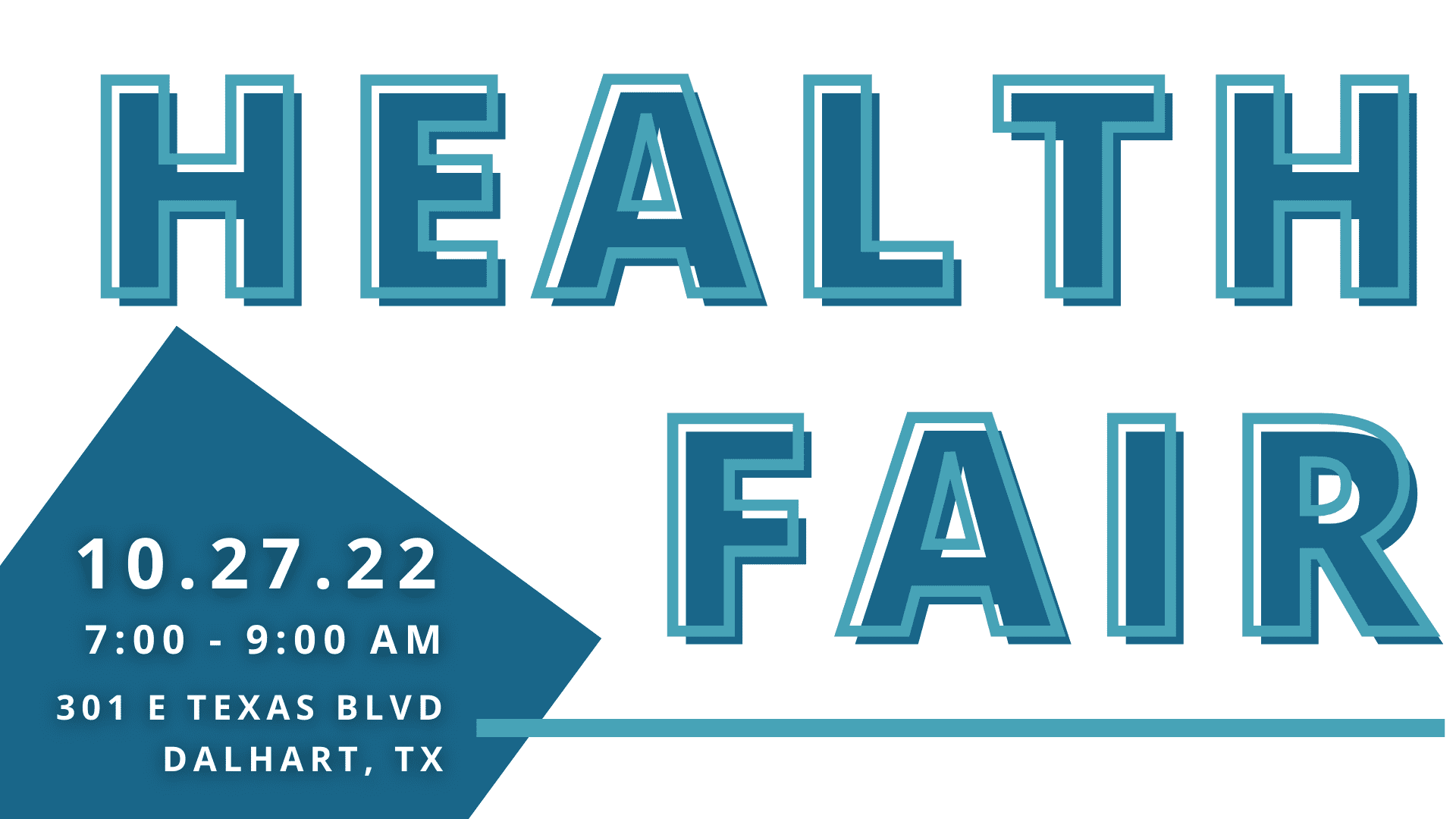 "THE DALLAM-HARTLEY COUNTIES HOSPITAL DISTRICT ADOPTED A TAX RATE THAT WILL RAISE MORE TAXES FOR MAINTENANCE AND OPERATIONS THAN LAST YEAR'S TAX RATE."
"THE TAX RATE WILL EFFECTIVELY BE RAISED BY 7.99 PERCENT AND WILL RAISE TAXES FOR MAINTENANCE AND OPERATIONS ON A $100,000 HOME BY APPROXIMATELY $14.19"
A long-term care ombudsman helps residents of a nursing facility and residents of an assisted living facility resolve complaints. Help provided by an ombudsman is confidential and free of charge. To speak with an ombudsman, a person may call the toll-free number 1-800-252-2412.