Services: Outpatient Care
A Look Inside for Better Health
Knowing what's happening inside the human body is an important part of modern medicine. At DHCHD, we offer a variety of imaging services to help with diagnosis and treatment. Our advanced imaging services include:
CT scans
X-ray
MRI
Ultrasound
Bone density scan
Nuclear medicine
All of these services are available on an outpatient basis. CT and X-ray appointments are available 24 hours a day, 7 days a week. MRI, ultrasound, and bone density scan appointments are available from 8 a.m. to 5 p.m. on Monday through Friday. Vascular Ultrasound is available 8 a.m. to 5 p.m. on every Tuesday and Thursday, and nuclear medicine is available on Wednesdays and Fridays, 8 a.m. to 5 p.m. We offer non-contrast imaging for MRI, which is a good option for patients with kidney problems. Our MRI is an open-bore MRI which is better for people who have claustrophobia.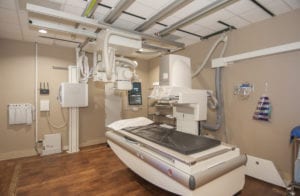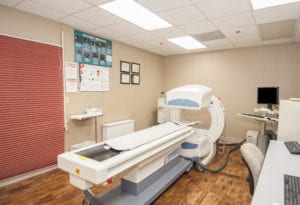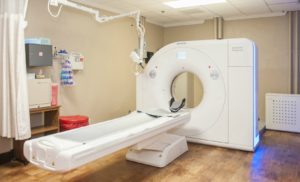 "DALLAM/HARTLEY COUNTIES HOSPITAL ADOPTED A TAX RATE THAT WILL RAISE MORE TAXES FOR MAINTENANCE AND OPERATIONS THAN LAST YEAR'S TAX RATE."
"THE TAX RATE WILL EFFECTIVELY BE RAISED BY 8 PERCENT AND WILL RAISE TAXES FOR MAINTENANCE AND OPERATIONS ON A $100,000 HOME BY APPROXIMATELY $8.80."