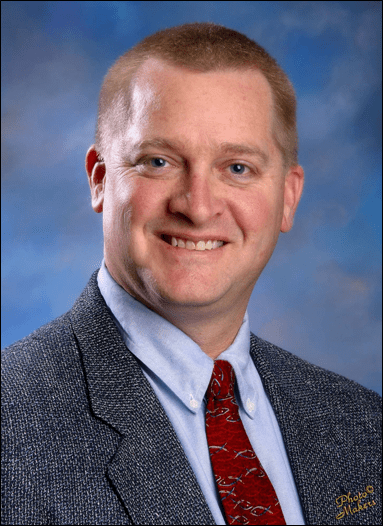 Contact Information:
Office: 204 E. 16th Street in Dalhart
Phone: (806) 244-5668
Fax: (806) 884-2789
Dr. Matt Turner served as Assistant Medical Officer from 1993 to 1996 at RAF Edzell in Scotland, before moving to Dalhart to begin his practice in the fall of 1996.
Education:
Dr. Turner received his Bachelor of Arts in Biology from Austin College in 1986. He received his medical degree from the University of Texas Medical Branch at Galveston in 1990. Dr. Turner completed his residency at JAX Naval Hospital in Jacksonville, Florida, from 1990 to 1993, while serving in the U.S. Navy.
Certification:
Dr. Turner is board certified in Family Practice, including Obstetrics and Pediatrics.
"THE DALLAM-HARTLEY COUNTIES HOSPITAL DISTRICT ADOPTED A TAX RATE THAT WILL RAISE MORE TAXES FOR MAINTENANCE AND OPERATIONS THAN LAST YEAR'S TAX RATE."
"THE TAX RATE WILL EFFECTIVELY BE RAISED BY 7.99 PERCENT AND WILL RAISE TAXES FOR MAINTENANCE AND OPERATIONS ON A $100,000 HOME BY APPROXIMATELY $14.19"
A long-term care ombudsman helps residents of a nursing facility and residents of an assisted living facility resolve complaints. Help provided by an ombudsman is confidential and free of charge. To speak with an ombudsman, a person may call the toll-free number 1-800-252-2412.