Care that Makes a Difference
DHCHD offers hospice services to Dallam and Hartley counties. Hospice services can help patients and family members by providing nursing care as well as emotional support. Hospice services include:
Social services and spiritual counseling
Our hospice program also provides needed medication, medical equipment, and medical supplies. We also offer bereavement counseling and supportive counseling for survivors after the death of a loved one.
In most cases, Medicare and Medicaid will cover all costs associated with hospice services. Most commercial insurance will also cover this care.
Hospice is located inside of Coon Memorial Nursing Home at 210 E Texas Blvd. Please contact us at (806) 244-8738 to learn more about our services.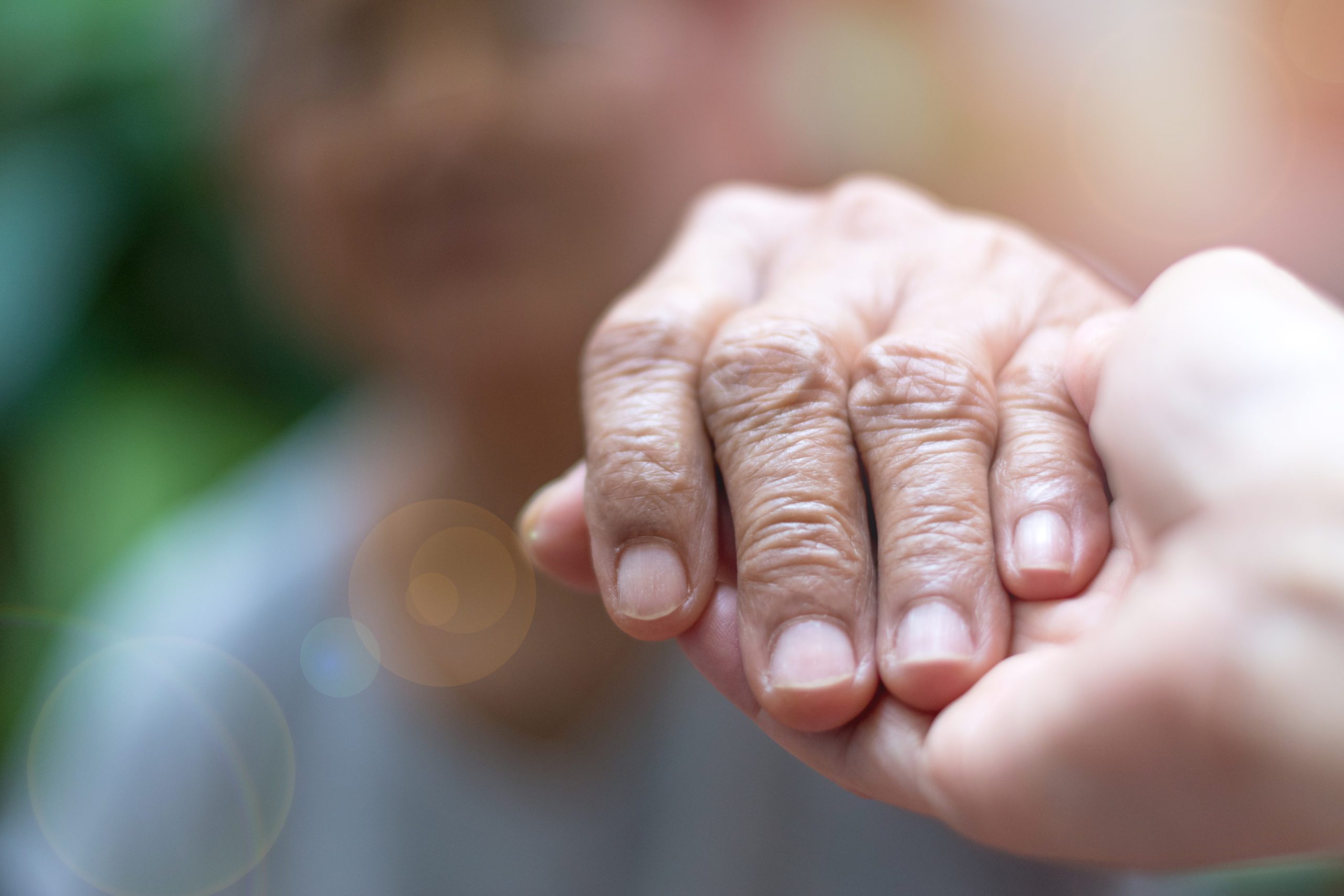 "THE DALLAM-HARTLEY COUNTIES HOSPITAL DISTRICT ADOPTED A TAX RATE THAT WILL RAISE MORE TAXES FOR MAINTENANCE AND OPERATIONS THAN LAST YEAR'S TAX RATE."
"THE TAX RATE WILL EFFECTIVELY BE RAISED BY 7.99 PERCENT AND WILL RAISE TAXES FOR MAINTENANCE AND OPERATIONS ON A $100,000 HOME BY APPROXIMATELY $14.19"
A long-term care ombudsman helps residents of a nursing facility and residents of an assisted living facility resolve complaints. Help provided by an ombudsman is confidential and free of charge. To speak with an ombudsman, a person may call the toll-free number 1-800-252-2412.