Patients, family members, and the community we serve, I would like to be the first to welcome you to Dallam Hartley Counties Hospital District. I hope that our website helps you whether you are looking for information regarding the leadership at our hospital district, the providers who serve the community, or a list of what DHCHD has to offer.
It is an honor to be in this position and get to be a part of serving the community that we all adore. My top priority is to deliver quality healthcare to all who choose to receive healthcare in our facilities.  I am thankful for the skilled team here at DHCHD that  helps bring patients into every part of DHCHD. Whether that is our rural health clinics, emergency room, labor and delivery, surgery, nursing home, assisted living, and so much more!
I strive to be a steward of the taxpayer's money, by maintaining the facilities and providing a safe place for all to receive care. My focus is on having a safe and efficient work environment for employees, where this is a place people want to work.
Dallam Hartley Counties Hospital District fills a critical need for this agriculturally based community. We could not fill this need without the incredible patients, donors, District Board members, Foundation Board members, and most of all great team of people that work here. We are blessed and very thankful for the support that we receive and look forward to continuing to care for the community we love.
I hope to hear from you about your care and/or experiences, as feedback helps better the district.
Sincerely,

Kacey Schniederjan
Chief Executive Officer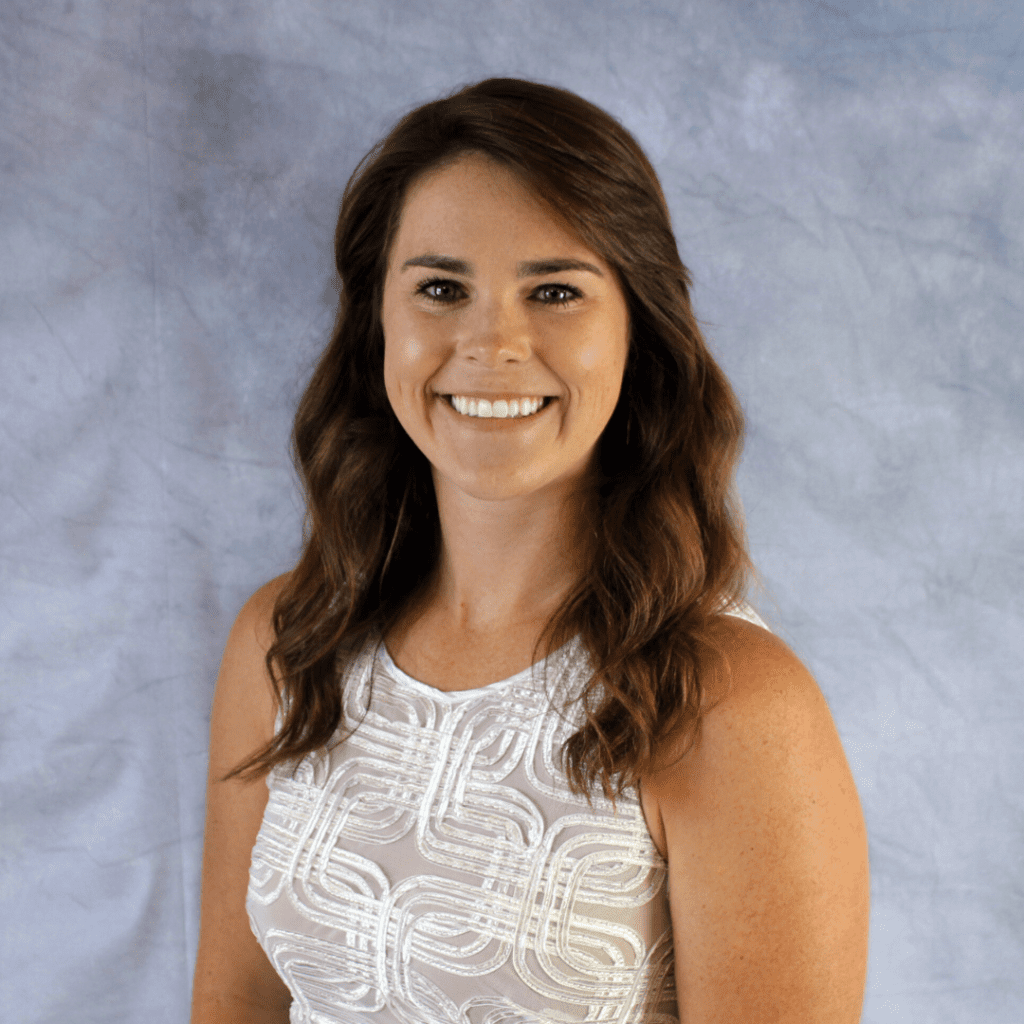 "THE DALLAM-HARTLEY COUNTIES HOSPITAL DISTRICT ADOPTED A TAX RATE THAT WILL RAISE MORE TAXES FOR MAINTENANCE AND OPERATIONS THAN LAST YEAR'S TAX RATE."
"THE TAX RATE WILL EFFECTIVELY BE RAISED BY 7.99 PERCENT AND WILL RAISE TAXES FOR MAINTENANCE AND OPERATIONS ON A $100,000 HOME BY APPROXIMATELY $14.19"
A long-term care ombudsman helps residents of a nursing facility and residents of an assisted living facility resolve complaints. Help provided by an ombudsman is confidential and free of charge. To speak with an ombudsman, a person may call the toll-free number 1-800-252-2412.