Certified Registered Nurse Anesthetist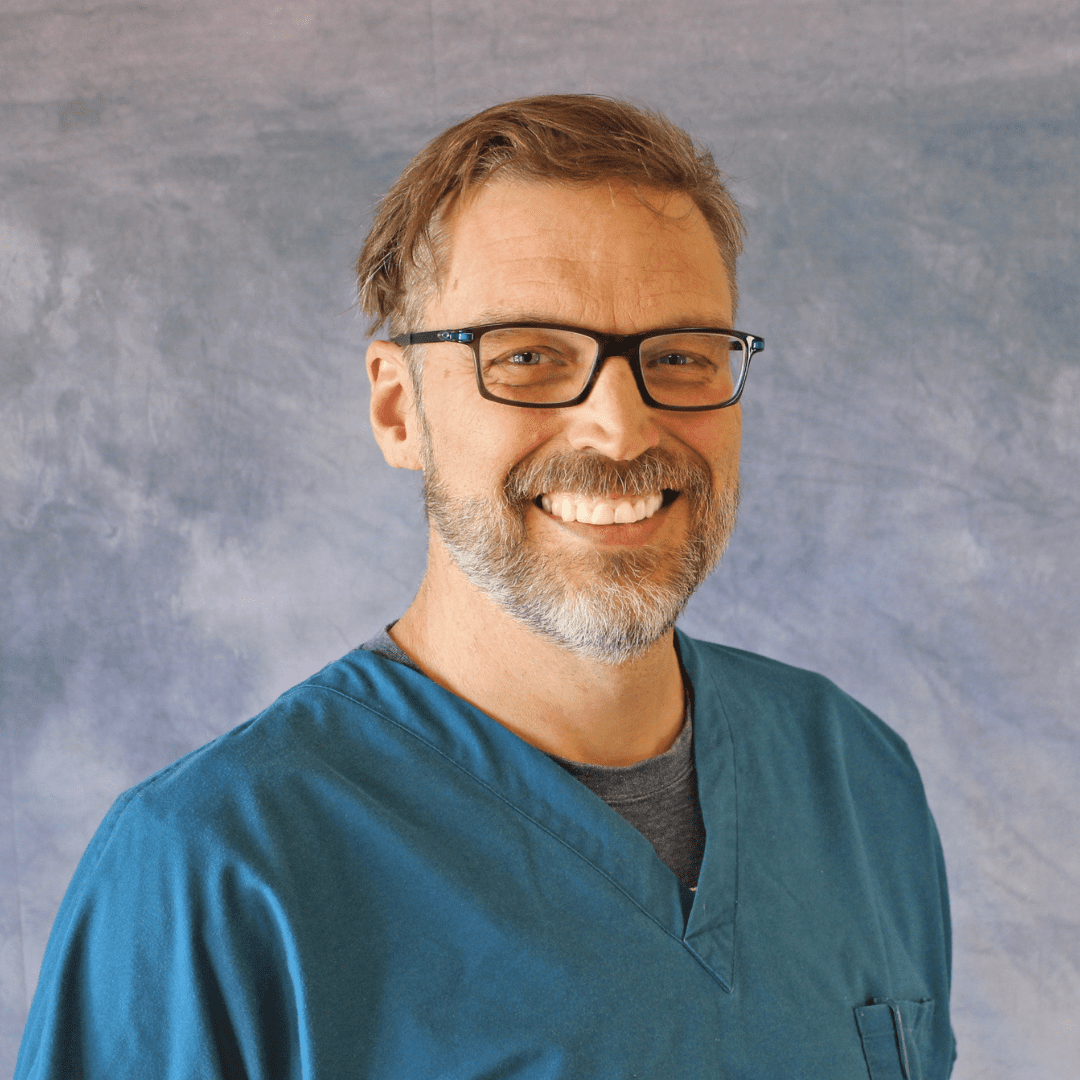 Contact Information:
Office: 1411 Denver Avenue in Dalhart
Phone: (806) 244-5668
Fax: (806) 244-8412
Craig Copelin is a Certified Registered Nurse Anesthetist (CRNA). CRNAs are advanced practice registered nurses. They provide anesthesia for patients for various types of surgeries or procedures. Mr. Copelin also sees patients at the DHCHD Pain Management Clinic, treating chronic pain issues with various injections.
Education:
Mr. Copelin completed his undergraduate degree at the University of New Mexico in 1996 and later graduated with honors from the Georgetown University Doctor of Nurse Anesthesia Practice (DNAP) Program in 2004. He has more than 27 years of nursing experience, with 19 years experience as a certified registered nurse anesthetist.
Certification:
Copelin is certified in Basic Life Support, Pediatric Advanced Life Support, and Advanced Cardiac Life Support.
"THE DALLAM-HARTLEY COUNTIES HOSPITAL DISTRICT ADOPTED A TAX RATE THAT WILL RAISE MORE TAXES FOR MAINTENANCE AND OPERATIONS THAN LAST YEAR'S TAX RATE."
"THE TAX RATE WILL EFFECTIVELY BE RAISED BY 7.99 PERCENT AND WILL RAISE TAXES FOR MAINTENANCE AND OPERATIONS ON A $100,000 HOME BY APPROXIMATELY $14.19"
A long-term care ombudsman helps residents of a nursing facility and residents of an assisted living facility resolve complaints. Help provided by an ombudsman is confidential and free of charge. To speak with an ombudsman, a person may call the toll-free number 1-800-252-2412.