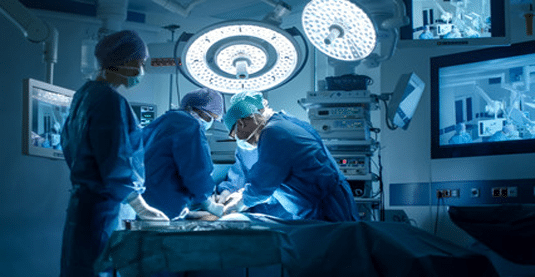 Coon Memorial Hospital provides general medical and surgical care for inpatients and outpatients. Our Emergency Room is here to help our neighbors twenty-four seven, and we also offer Obstetrics/Gynecology services and a nursery to welcome the counties' newest residents. We provide in-house laboratory services, respiratory therapy, and radiology services to help our physicians diagnose and treat their patients.
Coon Memorial Hospital is located at 1411 Denver Ave. Dalhart, TX 79022. For more information, please call (806) 244-4571.
"THE DALLAM-HARTLEY COUNTIES HOSPITAL DISTRICT ADOPTED A TAX RATE THAT WILL RAISE MORE TAXES FOR MAINTENANCE AND OPERATIONS THAN LAST YEAR'S TAX RATE."
"THE TAX RATE WILL EFFECTIVELY BE RAISED BY 7.95 PERCENT AND WILL RAISE TAXES FOR MAINTENANCE AND OPERATIONS ON A $100,000 HOME BY APPROXIMATELY $8.45"