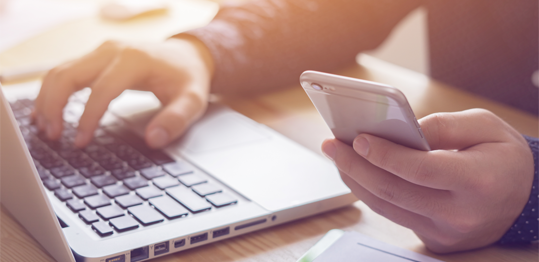 The health and well-being of our neighbors is important to all of us at Dallam Hartley Counties Hospital District. If you have a question or a comment about any of our facilities or services, please contact us at the numbers listed below. Thank you!
Addresses and Phone Numbers
Dallam-Hartley County Hospital District adopted a tax rate that will raise more taxes for maintenance and operations than last year's tax rate.
The tax rate will effectively be raised by 7.96 percent and will raise taxes for maintenance and operations on a $100,000 home by approximately $4.60.