Combined Talents for Better Care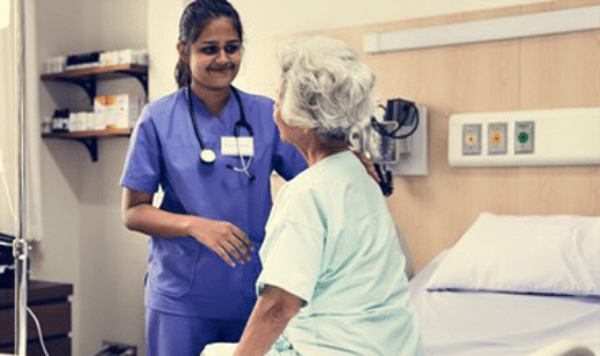 DHCHD has an outstanding healthcare team made up of talented and dedicated medical professionals. Combining the talents of physicians, physician assistants, nurse anesthetists, and nurse practitioners, this team provides quality care to our community.
All of us rely on physicians and healthcare providers to help us protect our health and find solutions for health problems. That's why DHCHD is committed to ensuring that you and your family will feel confident in the talent and skill of the physicians and healthcare providers you rely on in our network. Together, they bring years of combined experience to caring for our area.
"THE DALLAM-HARTLEY COUNTIES HOSPITAL DISTRICT ADOPTED A TAX RATE THAT WILL RAISE MORE TAXES FOR MAINTENANCE AND OPERATIONS THAN LAST YEAR'S TAX RATE."
"THE TAX RATE WILL EFFECTIVELY BE RAISED BY 7.95 PERCENT AND WILL RAISE TAXES FOR MAINTENANCE AND OPERATIONS ON A $100,000 HOME BY APPROXIMATELY $8.45"