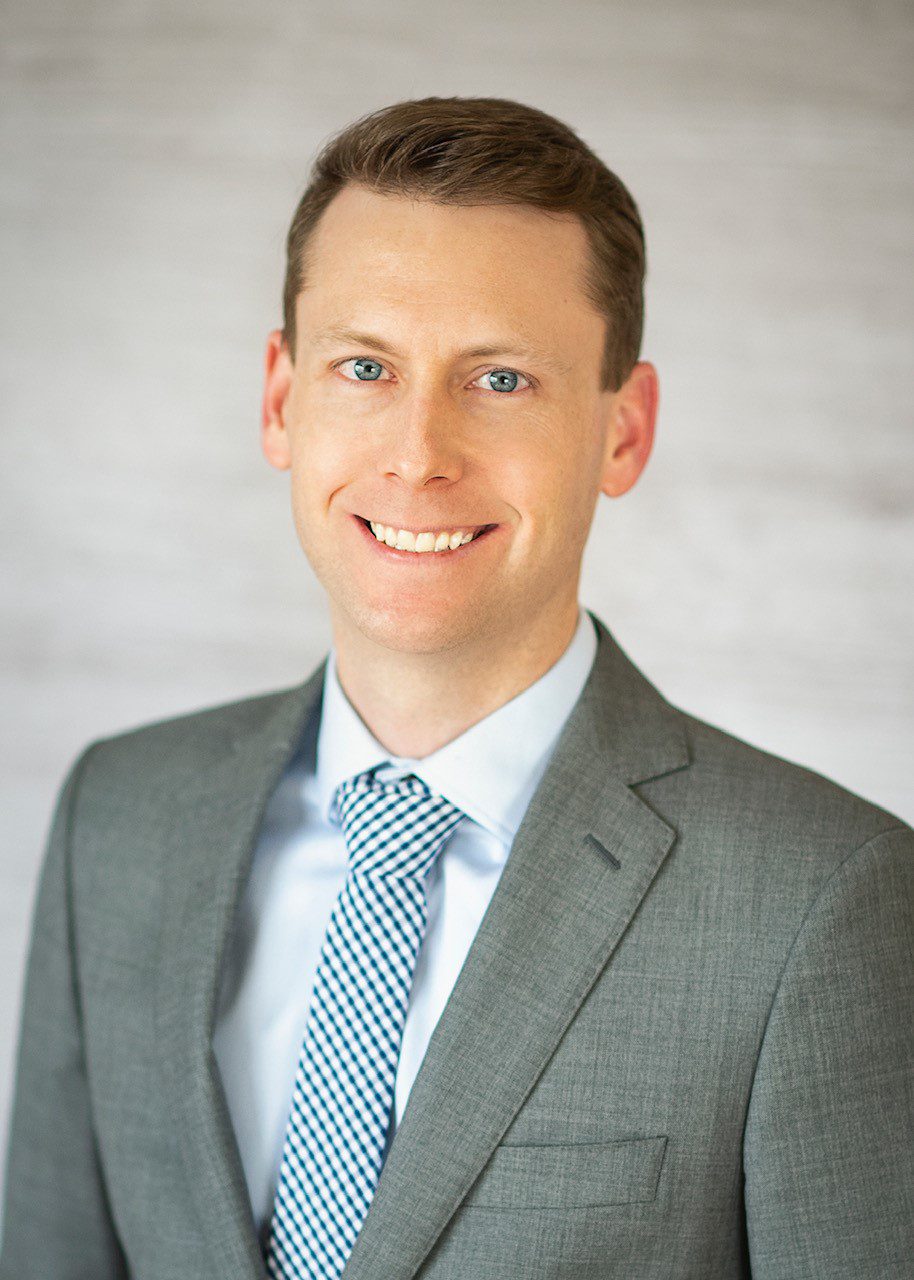 Contact Information:
Office: 204 E. 16th Street in Dalhart
Phone: (806) 244-5668
Fax: (806) 884-2789
Dr. Gerig specializes in the surgical and medical treatment of the foot and ankle. He is joining DHCHD from Sicher Foot Center in Amarillo, Texas, and he will treat patients in Dalhart on the last Thursday of each month. His specialties include bunion correction, fracture repair, plantar fasciitis, ingrown toenails, flatfeet, pediatric foot pathology, tendon repair, Achilles tendinitis, diabetic foot management, toe joint replacement for arthritis, and more.
Education:
Dr. Gerig graduated from the Midwestern University Arizona College of Osteopathic Medicine in 2010.
Certification:
He is board certified by the American Board of Foot and Ankle Surgery.
"THE DALLAM-HARTLEY COUNTIES HOSPITAL DISTRICT ADOPTED A TAX RATE THAT WILL RAISE MORE TAXES FOR MAINTENANCE AND OPERATIONS THAN LAST YEAR'S TAX RATE."
"THE TAX RATE WILL EFFECTIVELY BE RAISED BY 7.99 PERCENT AND WILL RAISE TAXES FOR MAINTENANCE AND OPERATIONS ON A $100,000 HOME BY APPROXIMATELY $14.19"
A long-term care ombudsman helps residents of a nursing facility and residents of an assisted living facility resolve complaints. Help provided by an ombudsman is confidential and free of charge. To speak with an ombudsman, a person may call the toll-free number 1-800-252-2412.