Improving Health Through Telemedicine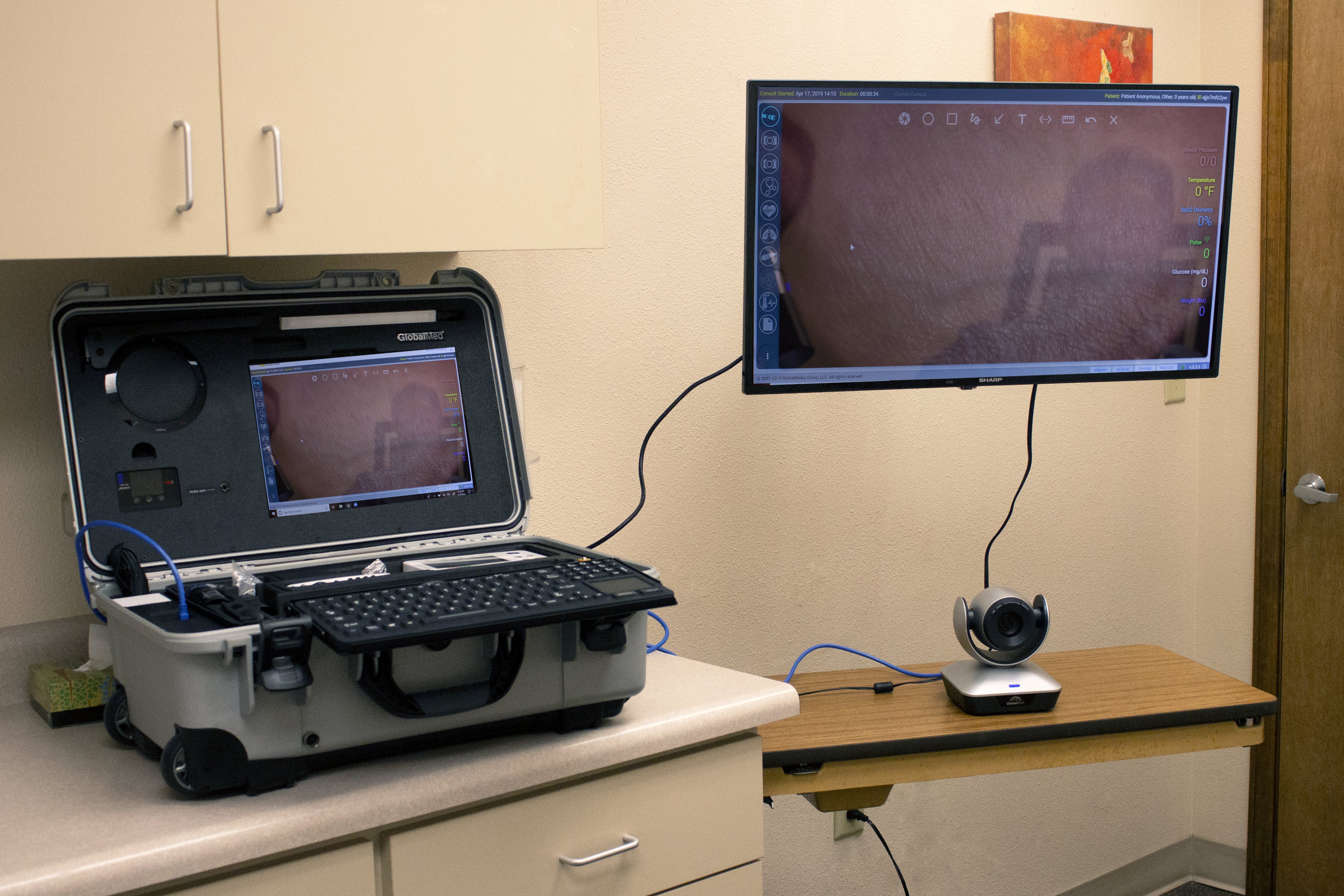 Telemedicine helps DHCHD offer a wider range of services to our community. Using a computer and video conferencing, patients can consult with specialists in other towns or cities, without having to travel to an out-of-town appointment. Telemedicine also allows local physicians to consult with specialists at other hospitals and benefit from their expertise.
"DALLAM/HARTLEY COUNTIES HOSPITAL ADOPTED A TAX RATE THAT WILL RAISE MORE TAXES FOR MAINTENANCE AND OPERATIONS THAN LAST YEAR'S TAX RATE."
"THE TAX RATE WILL EFFECTIVELY BE RAISED BY 8 PERCENT AND WILL RAISE TAXES FOR MAINTENANCE AND OPERATIONS ON A $100,000 HOME BY APPROXIMATELY $8.80."