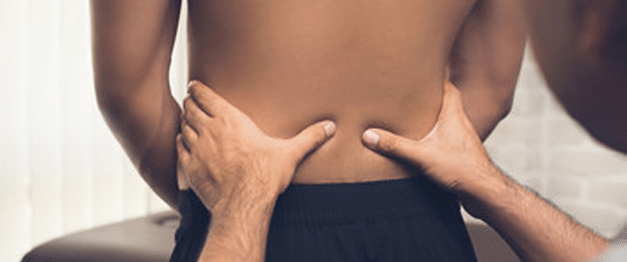 The Dallam Hartley Counties Hospital District provides a wide range of services so that our neighbors can find the care they need, close to home.
These services include:
Coon Memorial Hospital with its Level IV Trauma ER
Physical Therapy, Occupational Therapy, and Speech Therapy
Legacy Assisted Living and Coon Memorial Nursing Home for compassionate senior care
In addition, we offer a variety of outpatient services and Telemedicine for a range of diseases and medical needs.
"THE DALLAM-HARTLEY COUNTIES HOSPITAL DISTRICT ADOPTED A TAX RATE THAT WILL RAISE MORE TAXES FOR MAINTENANCE AND OPERATIONS THAN LAST YEAR'S TAX RATE."
"THE TAX RATE WILL EFFECTIVELY BE RAISED BY 7.99 PERCENT AND WILL RAISE TAXES FOR MAINTENANCE AND OPERATIONS ON A $100,000 HOME BY APPROXIMATELY $14.19"
A long-term care ombudsman helps residents of a nursing facility and residents of an assisted living facility resolve complaints. Help provided by an ombudsman is confidential and free of charge. To speak with an ombudsman, a person may call the toll-free number 1-800-252-2412.