Welcome to Coon Memorial Hospital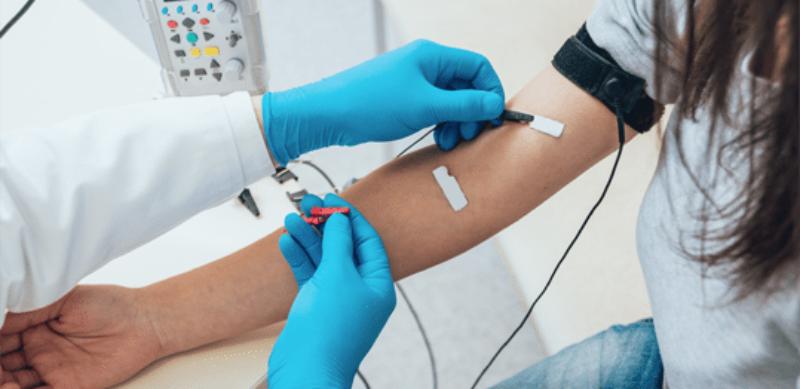 Coon Memorial Hospital is an important part of our healthcare network. Since the first local hospital was founded in Dalhart in 1929, our community has worked together to help save lives and provide care that allows our friends and neighbors to enjoy the benefits of good health. Coon Memorial wants to create a place that supports the health and well-being of our patients. We invite our patients' families and friends to be part of the healing that happens here.
"THE DALLAM-HARTLEY COUNTIES HOSPITAL DISTRICT ADOPTED A TAX RATE THAT WILL RAISE MORE TAXES FOR MAINTENANCE AND OPERATIONS THAN LAST YEAR'S TAX RATE."
"THE TAX RATE WILL EFFECTIVELY BE RAISED BY 7.99 PERCENT AND WILL RAISE TAXES FOR MAINTENANCE AND OPERATIONS ON A $100,000 HOME BY APPROXIMATELY $14.19"
A long-term care ombudsman helps residents of a nursing facility and residents of an assisted living facility resolve complaints. Help provided by an ombudsman is confidential and free of charge. To speak with an ombudsman, a person may call the toll-free number 1-800-252-2412.