Welcome To Dallam & Hartley Counties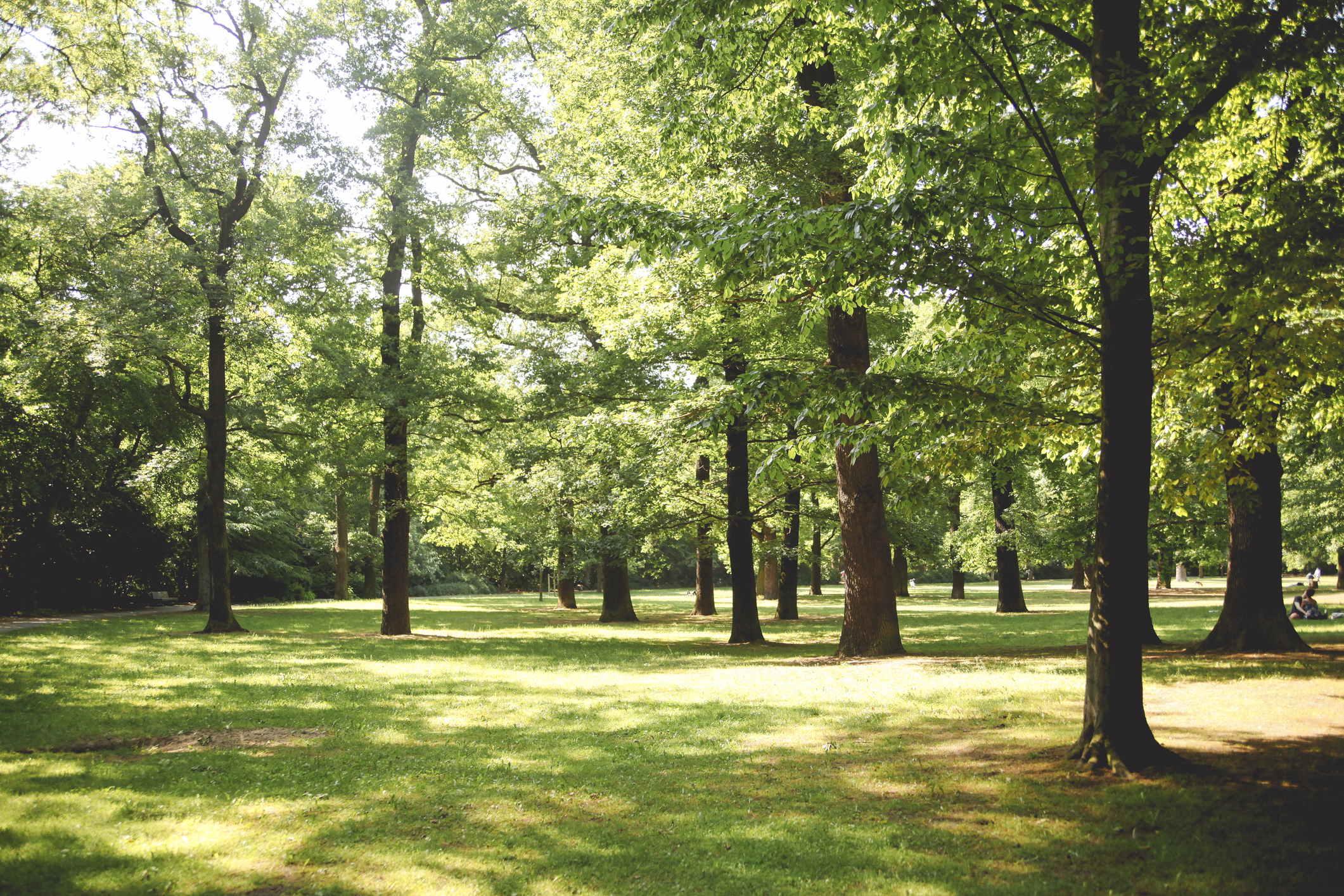 Dalhart, the county seat of Dallam County, straddles the border of Dallam and Hartley counties in the northwest corner of the Texas Panhandle. The original settlement was platted early in 1901 by W. J. Blair and Charles W. Thornton when the Chicago, Rock Island and Pacific Railway built west from Liberal, Kansas, and crossed the Fort Worth and Denver City line. The site of the crossing was known for a time as Twist Junction. J. H. Conlen supervised the laying of the Rock Island tracks and made an old boxcar into a section house on the site. Later the settlement was named Denrock, a combination of the names of the two railroads. In 1901 Robert B. Edgell named his new newspaper the Denrock Sun. But when postal authorities objected, the town adopted the name Dalhart, combining the first syllables of the names of the two counties in which it is located.
Local Attractions
Area Schools and Colleges
Dallam & Hartley County Area Links
Real Estate
Statistics / Economy
"THE DALLAM-HARTLEY COUNTIES HOSPITAL DISTRICT ADOPTED A TAX RATE THAT WILL RAISE MORE TAXES FOR MAINTENANCE AND OPERATIONS THAN LAST YEAR'S TAX RATE."
"THE TAX RATE WILL EFFECTIVELY BE RAISED BY 7.99 PERCENT AND WILL RAISE TAXES FOR MAINTENANCE AND OPERATIONS ON A $100,000 HOME BY APPROXIMATELY $14.19"
A long-term care ombudsman helps residents of a nursing facility and residents of an assisted living facility resolve complaints. Help provided by an ombudsman is confidential and free of charge. To speak with an ombudsman, a person may call the toll-free number 1-800-252-2412.