DALHART, TEXAS – Dallam Hartley Counties Hospital District is proud to announce the promotion of Jessica Smith to the position of Director of Legacy Assisted Living, a 26-bed long-term care facility located in Dalhart.
This promotion comes as a result of Jessica's dedication, expertise, and outstanding contributions to DHCHD's long-term care facilities and extensive tenure with the organization. She has been a CNA since 2002 and has almost 20 years of experience working in long-term care and skilled nursing. Jessica has been an integral part of Coon Memorial Nursing Home and DHCHD for more than 10 years, beginning as a CNA and working her way up to her previous role as nursing facility coordinator.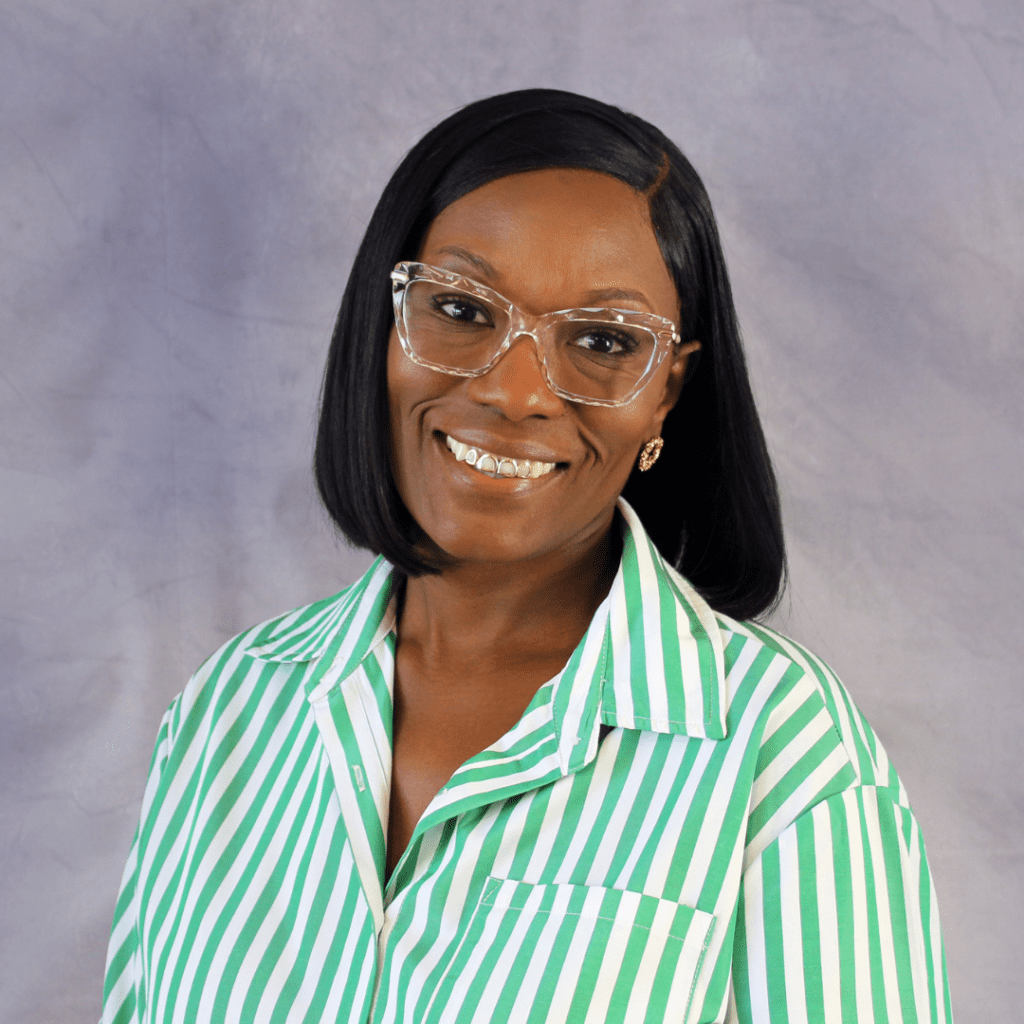 "We are thrilled to announce Jessica's well-deserved promotion to this position," said Kacey Schniederjan, DHCHD CEO. "Throughout her time with DHCHD, she has exhibited an unwavering dedication to our residents, their families and our staff."
Her exceptional leadership, profound understanding of senior care needs, and ability to foster a warm and nurturing environment make her an invaluable asset to Legacy. As director, Jessica will be entrusted with overseeing all aspects of Legacy Assisted Living, from delivering exceptional care and personalized services to residents to managing the facility's day-to-day operations.
"Jessica has consistently gone above and beyond to create a welcoming and supportive environment for all, and we have no doubt that she will excel in this new role as director of Legacy Assisted Living," said Heather Schriber, DHCHD Long-Term Care Director.
DHCHD will be hosting a meet and greet with Jessica on Tuesday, August 15, from 5:30 to 6:30 p.m. at Legacy Assisted Living. All residents' family members and community members are invited to attend.
Dallam Hartley Counties Hospital District, located in Dalhart, Texas, is a healthcare system designed to serve the community at every stage of life. Offering services including obstetrics, surgery, radiology, and swing bed at Coon Memorial Hospital, providing wellness and rehabilitation services at family practice or specialty clinics, or caring for seniors through long-term care facilities, DHCHD's mission is to provide quality healthcare close to home. To learn more, visit www.dhchd.org.
###
Media Contact:
Michelle Macha, Marketing Director
806.244.9258