Occupational Health Clinic
Serving the Health Needs of Local Businesses
The Occupational Health Clinic provides prevention and medical surveillance for work-related hazards, treatment for work-related injury/illness (workman's compensation), FMLA medical review as needed, and acute care visits for sick and injured clients- non workman's compensation.
CMH Occupational Health Clinic Services:
Workman's compensation injury and illness
Pre & Post offer physicals
Respiratory Clearance
Return to work screenings
DOT physicals
Non workman's compensation injury and illness visits
Vaccines and Other injections
Will accept walk in appointments. We will also see a limited number of acute and chronic illnesses, (non work related) as the schedule permits.
 The clinic will serve patients at High Country Community Rural Health Clinic, Monday –Thursday, 8-4.  We will see new injuries ONLY on Fridays as needed.
HCCRHC is located at 320 E Texas Blvd. Please call the clinic at (806) 244-7790 for an appointment or any questions you may have.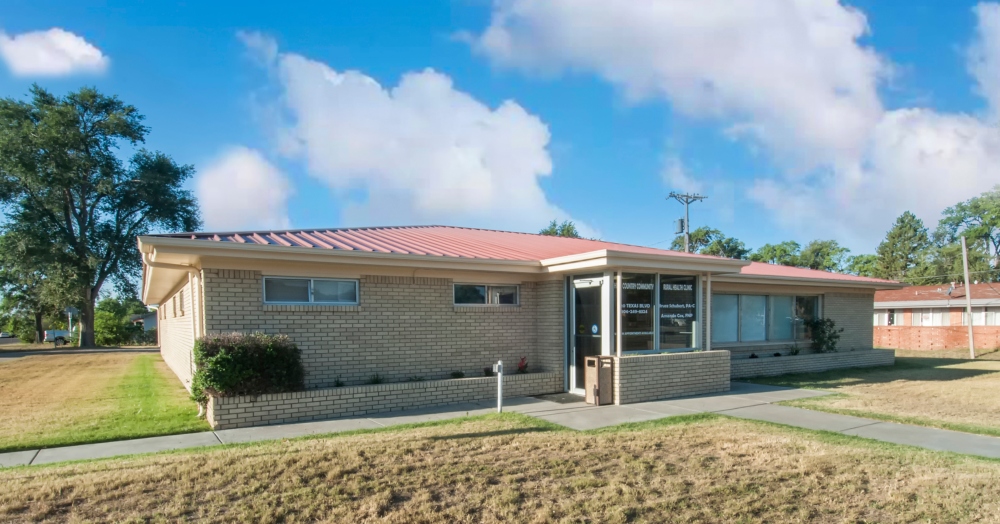 "THE DALLAM-HARTLEY COUNTIES HOSPITAL DISTRICT ADOPTED A TAX RATE THAT WILL RAISE MORE TAXES FOR MAINTENANCE AND OPERATIONS THAN LAST YEAR'S TAX RATE."
"THE TAX RATE WILL EFFECTIVELY BE RAISED BY 7.99 PERCENT AND WILL RAISE TAXES FOR MAINTENANCE AND OPERATIONS ON A $100,000 HOME BY APPROXIMATELY $14.19"
A long-term care ombudsman helps residents of a nursing facility and residents of an assisted living facility resolve complaints. Help provided by an ombudsman is confidential and free of charge. To speak with an ombudsman, a person may call the toll-free number 1-800-252-2412.