Caring for the Entire Family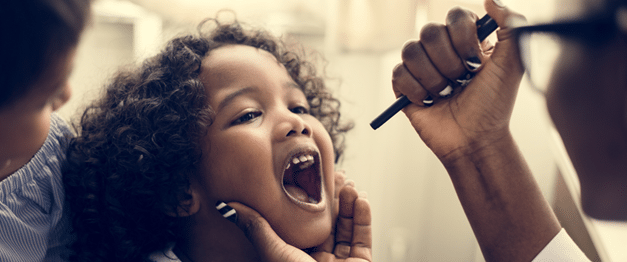 From sore throats to sprains to help managing chronic health problems, DHCHD offers a variety of clinics to take care or your medical needs. Our network of services includes two free-standing Family Practice clinics to care for the whole family, a walk-in clinic for immediate health problems, an occupational health clinic for employer health needs, a physical therapy and sports medicine clinic, and four specialty clinics to provide individualized care for a variety of medical conditions. It's all part of our commitment to providing quality care close to home so that patients can have easier access to the care they need.
Our clinics include:
"THE DALLAM-HARTLEY COUNTIES HOSPITAL DISTRICT ADOPTED A TAX RATE THAT WILL RAISE MORE TAXES FOR MAINTENANCE AND OPERATIONS THAN LAST YEAR'S TAX RATE."
"THE TAX RATE WILL EFFECTIVELY BE RAISED BY 7.99 PERCENT AND WILL RAISE TAXES FOR MAINTENANCE AND OPERATIONS ON A $100,000 HOME BY APPROXIMATELY $14.19"
A long-term care ombudsman helps residents of a nursing facility and residents of an assisted living facility resolve complaints. Help provided by an ombudsman is confidential and free of charge. To speak with an ombudsman, a person may call the toll-free number 1-800-252-2412.