Quality Care Close to Home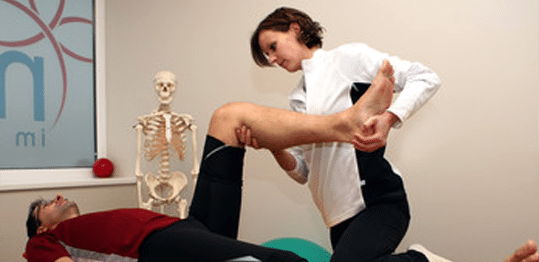 Since our founding, the Dallam Hartley Counties Hospital District has been committed to the health and well-being of the people who count on us. Because of this commitment, we have worked to bring the latest technology to our community. Our healthcare network combines hospital services with inpatient and outpatient care, senior services, and rehabilitation. As medicine changes, we are changing with it, adding new services such as Telemedicine so that the people who live here can have even more options when it comes to their healthcare.
This commitment is made possible by the contributions of our governing board and volunteers. Because of the interest and concern of members of our community, DHCHD has been able to grow and flourish.
"THE DALLAM-HARTLEY COUNTIES HOSPITAL DISTRICT ADOPTED A TAX RATE THAT WILL RAISE MORE TAXES FOR MAINTENANCE AND OPERATIONS THAN LAST YEAR'S TAX RATE."
"THE TAX RATE WILL EFFECTIVELY BE RAISED BY 7.99 PERCENT AND WILL RAISE TAXES FOR MAINTENANCE AND OPERATIONS ON A $100,000 HOME BY APPROXIMATELY $14.19"
A long-term care ombudsman helps residents of a nursing facility and residents of an assisted living facility resolve complaints. Help provided by an ombudsman is confidential and free of charge. To speak with an ombudsman, a person may call the toll-free number 1-800-252-2412.