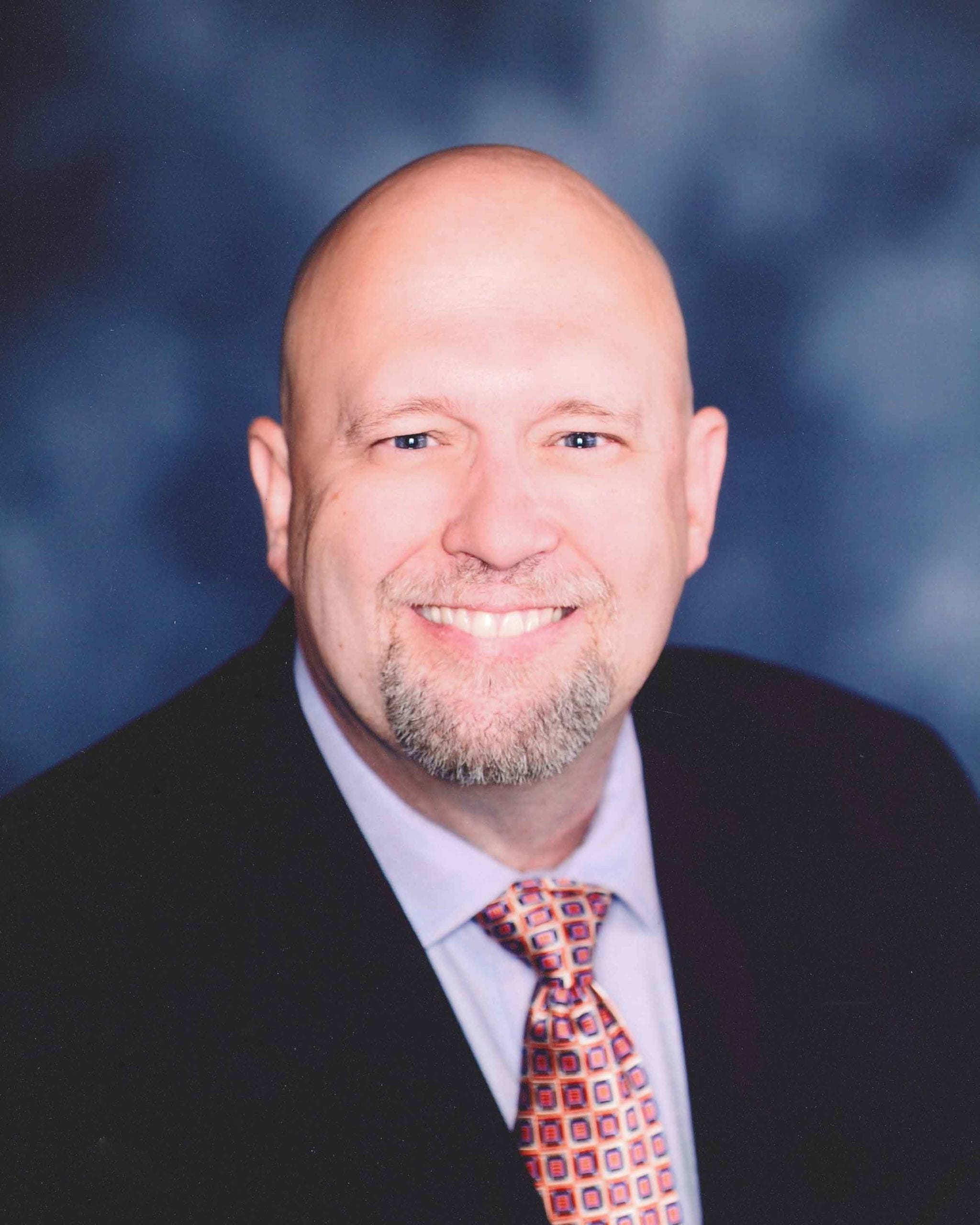 Contact Information:
Office: 206 East 16th Street in Dalhart
Phone: (806) 244-5668
Fax: (806) 244-5912
Dr. Walter Gadberry has over 20 years experience as a general surgeon and is trained in robotic surgery.
Education:
Dr. Gadberry received his medical degree from Texas A&M University. He completed a residency in general surgery at Scott & White Hospital in Temple.
Certification:
Dr. Gadberry is certified in Advanced-Trauma Life Support by the American College of Surgeons.
"THE DALLAM-HARTLEY COUNTIES HOSPITAL DISTRICT ADOPTED A TAX RATE THAT WILL RAISE MORE TAXES FOR MAINTENANCE AND OPERATIONS THAN LAST YEAR'S TAX RATE."
"THE TAX RATE WILL EFFECTIVELY BE RAISED BY 7.95 PERCENT AND WILL RAISE TAXES FOR MAINTENANCE AND OPERATIONS ON A $100,000 HOME BY APPROXIMATELY $8.45"