Family Nurse Practitioner Certified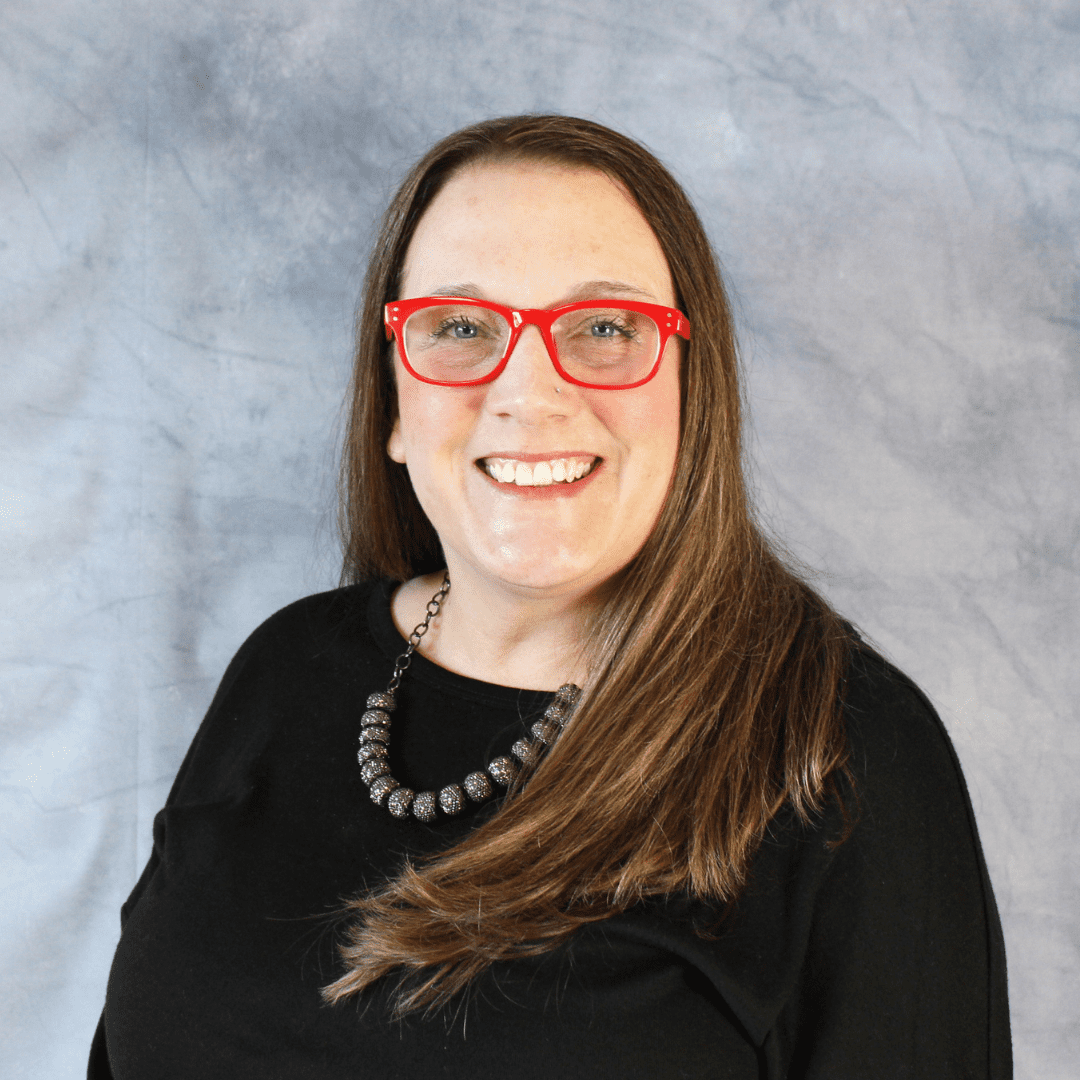 Contact Information:
Office: 206 East 16th Street. in Dalhart
Phone: (806) 244-5668
Fax: (806) 249-8412
Yaws has been treating patients in the Texas panhandle for 25 years. She became a Registered Nurse in 1998 and went on to become a Nurse Practitioner in 2011. She has experience working in the emergency department, intensive care units, urgent care, and primary care.
Education:
Jennifer Yaws received her MSN Family Nurse Practitioner in 2011 from West Texas A&M University.
Certification:
Jennifer Yaws is certified by the American Academy of Nurse Practitioners.
"THE DALLAM-HARTLEY COUNTIES HOSPITAL DISTRICT ADOPTED A TAX RATE THAT WILL RAISE MORE TAXES FOR MAINTENANCE AND OPERATIONS THAN LAST YEAR'S TAX RATE."
"THE TAX RATE WILL EFFECTIVELY BE RAISED BY 7.99 PERCENT AND WILL RAISE TAXES FOR MAINTENANCE AND OPERATIONS ON A $100,000 HOME BY APPROXIMATELY $14.19"
A long-term care ombudsman helps residents of a nursing facility and residents of an assisted living facility resolve complaints. Help provided by an ombudsman is confidential and free of charge. To speak with an ombudsman, a person may call the toll-free number 1-800-252-2412.