Family Nurse Practitioner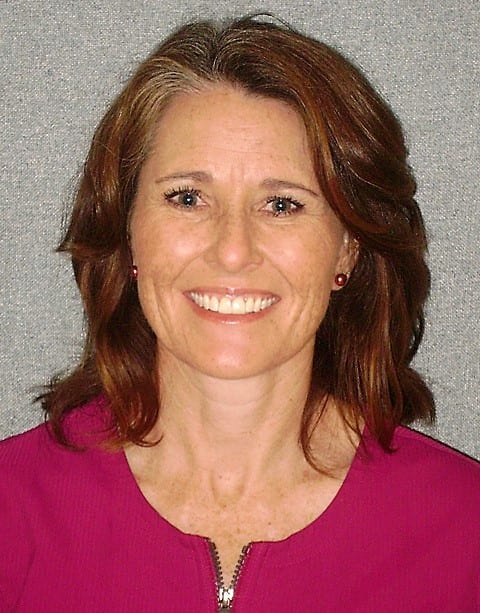 Contact Information:
Office: 320 East Texas Blvd in Dalhart
Phone: (806) 249-8324
Fax: (806) 249-8412
Amanda Cox is a Certified Family Nurse Practitioner (FNP-C). Certified nurse practitioners receive extra training and take a national recertification exam every six years.
Education:
Mrs. Cox has a Bachelor of Science and Nursing from West Texas A & M University and a Master of Nursing from Texas Tech University Health Science Center.
Certification:
Mrs. Cox is certified in Basic Life Support, Pediatric Life Support, and Advanced Cardiac Life Support.
Dallam-Hartley County Hospital District adopted a tax rate that will raise more taxes for maintenance and operations than last year's tax rate.
The tax rate will effectively be raised by 7.96 percent and will raise taxes for maintenance and operations on a $100,000 home by approximately $4.60.